For generations the family has worked in the Bardi mountains, a splendid medieval village that does not fail to offer a very great variety of spontaneous and officinal flora giving to the cheese a rich flavor and a balanced taste.
The story begins with his father Gino, who in the 60s,
when the mountain was depopulated, he decided to stay and invest in his land.
At the beginning the eight hectares cultivated were barely enough for the family, more and more numerous, but in short, with his wife Romana, a unifying figure and point of reference, gave life to what the company is today:
a great close-knit family who works in serenity in an uncontaminated territory.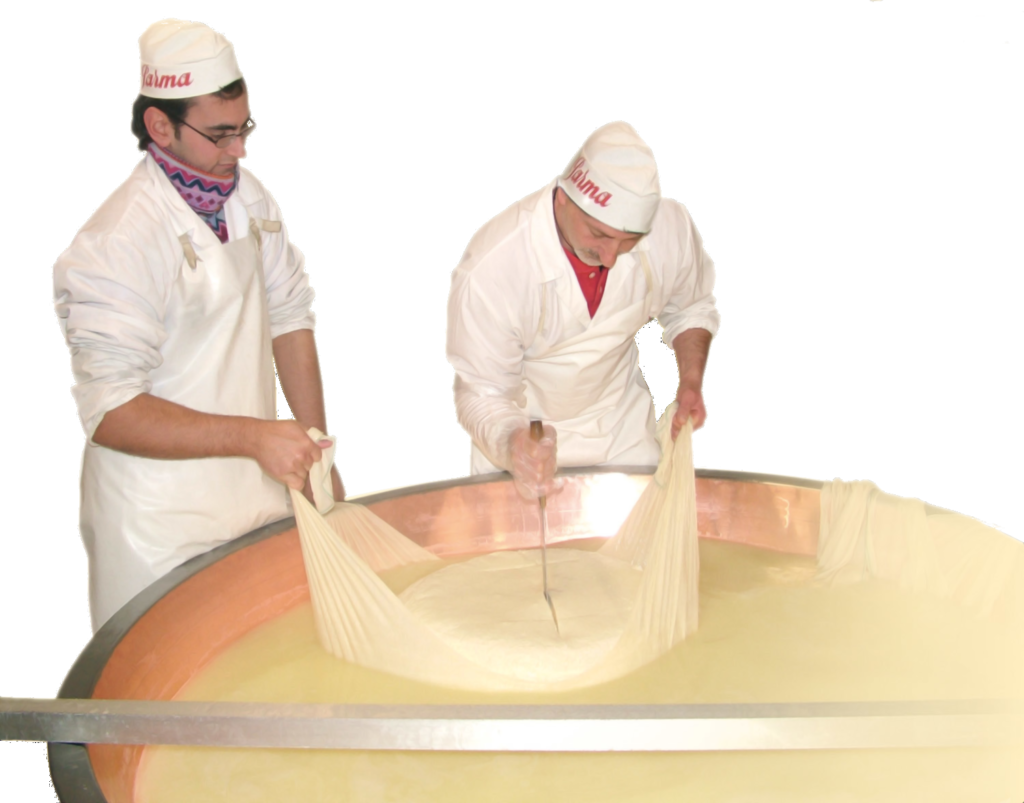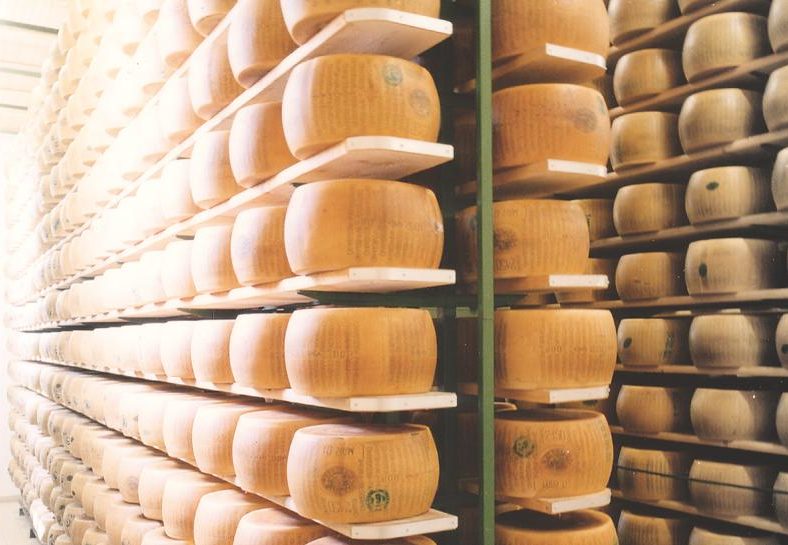 Craftsmanship supported by modern
technologies and consolidated experience for four generations.
a process perfected over the years
A pipeline connects the milking parlor to the dairy.
The difference in level allows the milk to flow directly into the refrigerator container present in the dairy, but this always by falling into the outcrop tanks.
The milk processing is carefully followed by the figure of the cheesemaker.
Passion that has managed to pass down for four generations.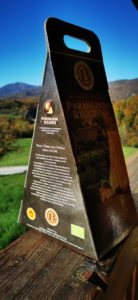 only after two years
of long and careful aging
arrives on your tables