We are located in Bardi, a mountain village 625 meters above sea level, between the province of Parma, Piacenza and the Ligurian coast.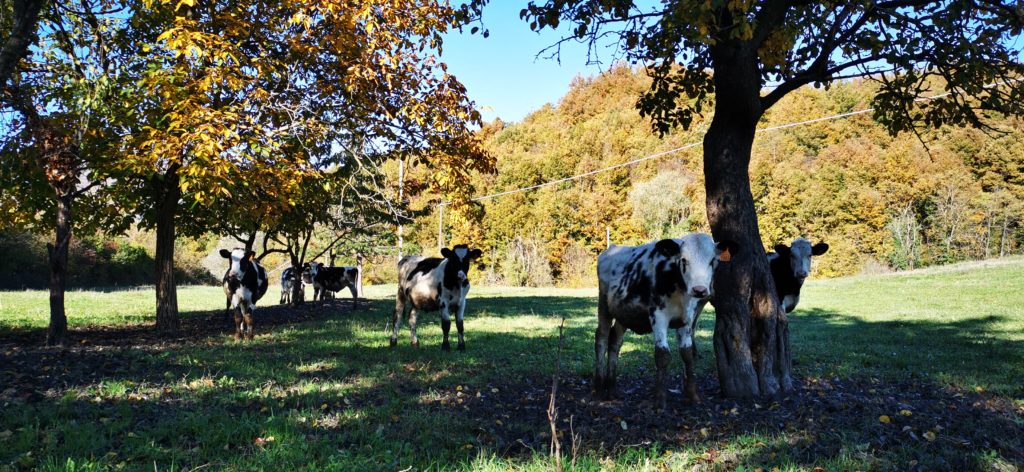 For generations the family has worked in the Bardi mountains,
a splendid medieval village that does not fail to offer
an extraordinary journey between nature and culture.
Here, a huge variety of spontaneous and officinal flora, woods
and springs still intact, give the cheese a flavor
rich and balanced taste.
an extraordinary journey between nature and culture
the Brugnoli family will be very happy to welcome you to their farm, where you can watch all the stages of the production of Parmigiano Reggiano from the feeding of the cows to the processing of the milk.
You will also find a test room where you can try and possibly buy our products